Killings in Karachi: down, but not out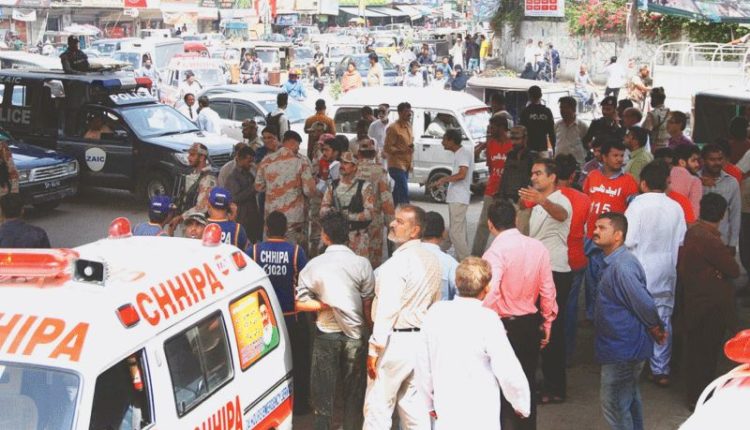 With the Rangers-led targeted operation aimed at restoring peace to Karachi entering its fourth year, there was marked improvement in the overall law and order situation in the city in the year 2016. However, even as fatalities from political violence and gang wars sharply declined in Karachi amid the ongoing operation, the city continued to face sectarian violence during the year under review.
With the backing of the federal government and the military, the security operation had started in Karachi in September 2013, mainly targeting four categories of violent groups involved in fueling violence in the city: Taliban, sectarian outfits, armed wings of ethno-political parties and criminal gangs operating in Lyari and other parts of the city.
Read full paper: